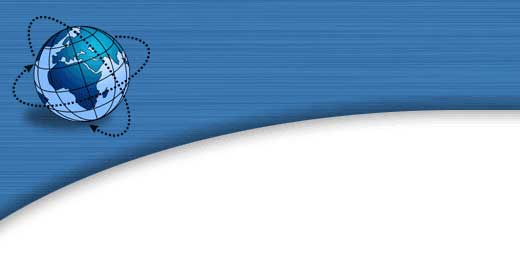 Manuals by
Dr. R.Klimionok
See bottom of page for ordering information
Dr Klimionok's manuals cover essential teachings vital for anyone who is in ministry.
Below is a brief overview of some of the manuals followed by a complete price list.
Dont deprive yourself of this excellent spiritual food.

- "Motivation And Direction For The Ministry" covers the essential subjects and how to
discover your gifts. Explains what they are and how to release them. How God speaks etc.

- Three Major works on "Evangelism" used for training in Bible schools etc.

- "Soul Winning" describes the lives of great soul winners throughout history.

- "Principles of Ministry" is a practical book for any pastor to teach his congregation
and anyone who wants to be a Christian leader. Compiled by Elizabeth Klimionok BAMA.

- "Overview of Cell Ministry" analyses the ministry of Bogota, Columbia and the
principles adopted in that church.

- "Spiritual Warfare". An excellent work highlighting the keys of overcoming attacks of the enemy, both in the individual and the Church. It addresses unique factors such as satan the accuser, intimidator and destroyer and other vital principles.
| | |
| --- | --- |
| Manuals | Price * |
| Evangelism Pt 1 | $20.00 |
| Evangelism Pt 2 | $20.00 |
| Evangelism Pt 3 | $20.00 |
| Discover Your Gifts through a Questionnaire | $4.00 |
| Soul Winning | $7.00 |
| Principles of Ministry | $20.00 |
| Spiritual Warfare | $20.00 |
| An Overview of Cell Ministry | $14.00 |
| Motivation & Direction for the Ministry | $20.00 |
* prices do not include postage
Dr Klimionok's manuals may be ordered from:
International Office





E-Mail


drreg@klimionok.com



Phone


+61-7-3341-1727



Fax


+61-7-3423-2712



Mail


Klimionok Ministries Int.
P.O. Box 2291,
RUNCORN,
QUEENSLAND, 4113,
AUSTRALIA

AUSTRALIA
+ 10% GST
+ Shipping & Handling


United States Office





E-Mail


duncan@klimionok.com



Phone


+1-281-361-6075



Fax


+61-7-3423-2712



Mail


Klimionok Ministries Incorporated
Suite #222, 526 Kingwood Drive
KINGWOOD,
TEXAS, 77339
USA

U.S.A.
+ Shipping & Handling

Please include:
Full name
Postal address
Contact phone number
Credit card type, Number and Expiry date